More on Ironman
Prostate cancer becomes "advanced" once it's spread outside of the prostate gland, to other parts of the body. This entire experience can be very painful, confusing and overwhelming, and really take a toll on a man's overall health. IRONMAN has brought together a large network of doctors and researchers to tackle this problem and support men all over the world.
IRONMAN currently operates across Australia, Brazil, Canada, Ireland, South Africa, Spain, Switzerland, Sweden, United Kingdom and U.S.A. We hope to extend the project to other countries in the coming years.
HEAR FROM OUR CLINICIANS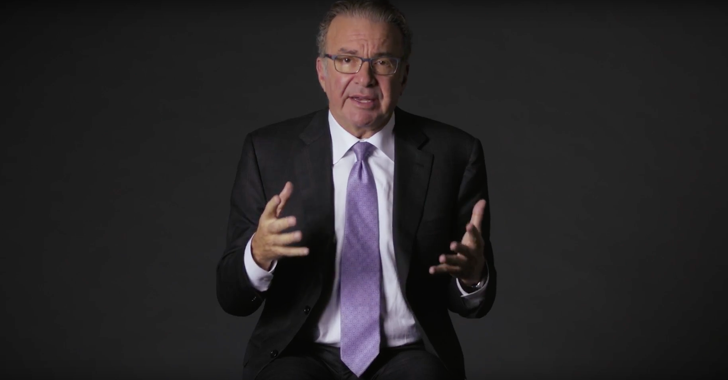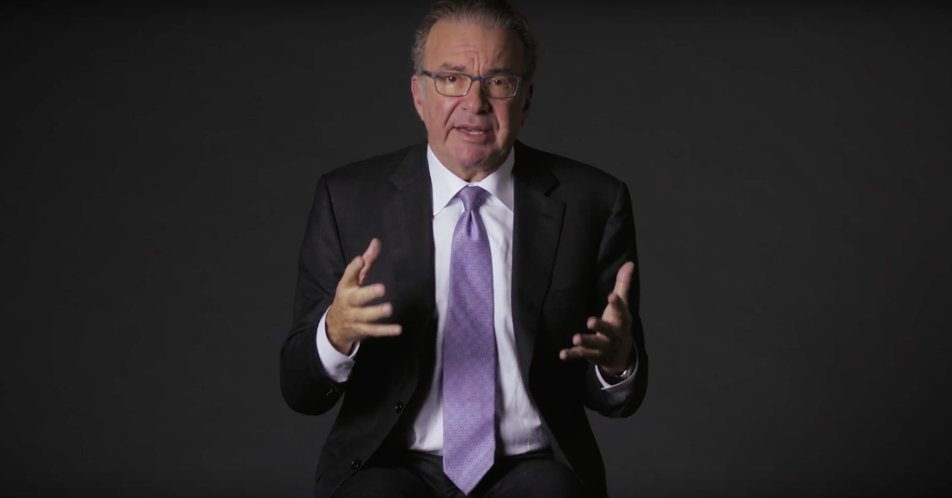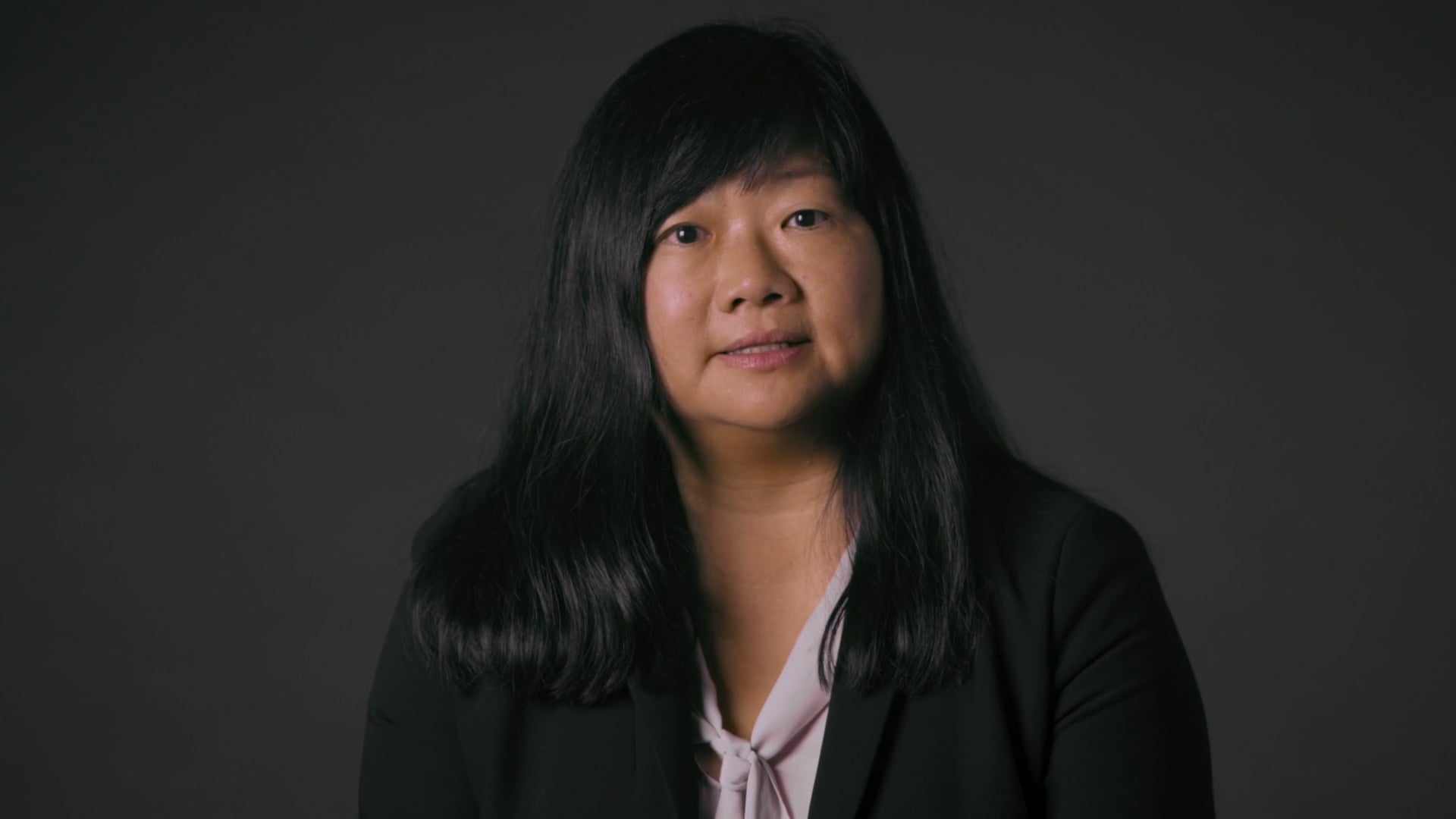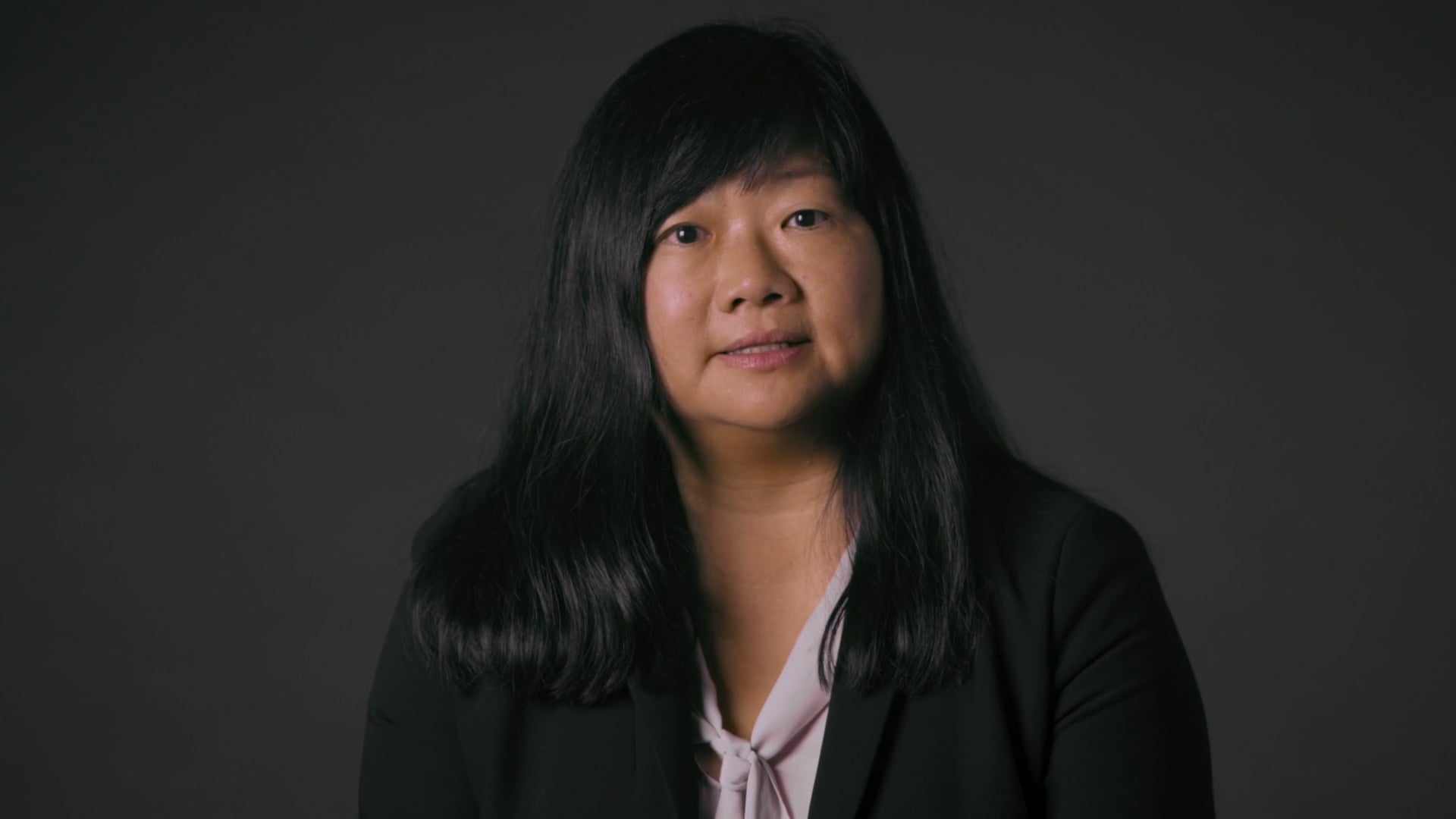 The project seeks to improve the lives of men with advanced prostate cancer by:
Discovering which treatments work best in the real world, for real people. New therapies are on the rise, but we need more information to make good judgements.
Identifying which treatments or combinations of treatments, are associated with the highest rates of survival and quality of life.
Determining if treatments are associated with side effects and other diseases or conditions.
Developing a collection of blood samples, to allow research on different types of prostate cancer.
Creating an international partnership to work together and identify what men with advanced prostate cancer need most to thrive.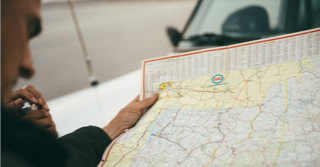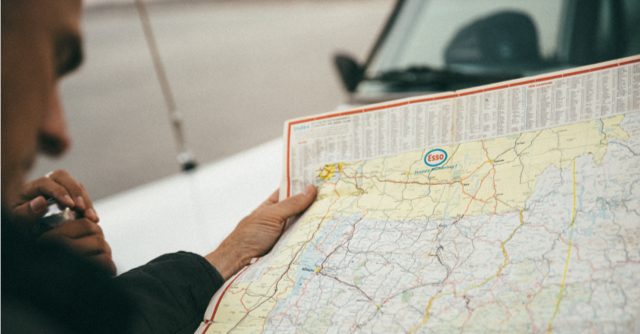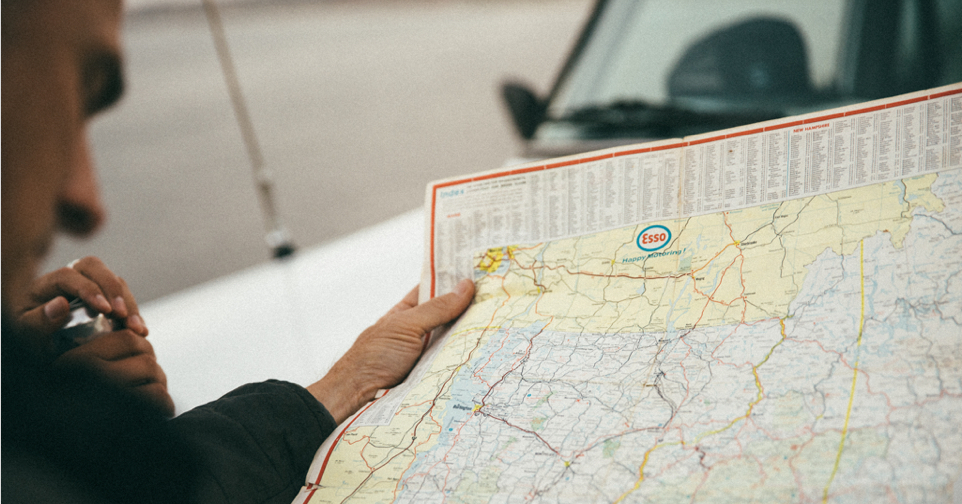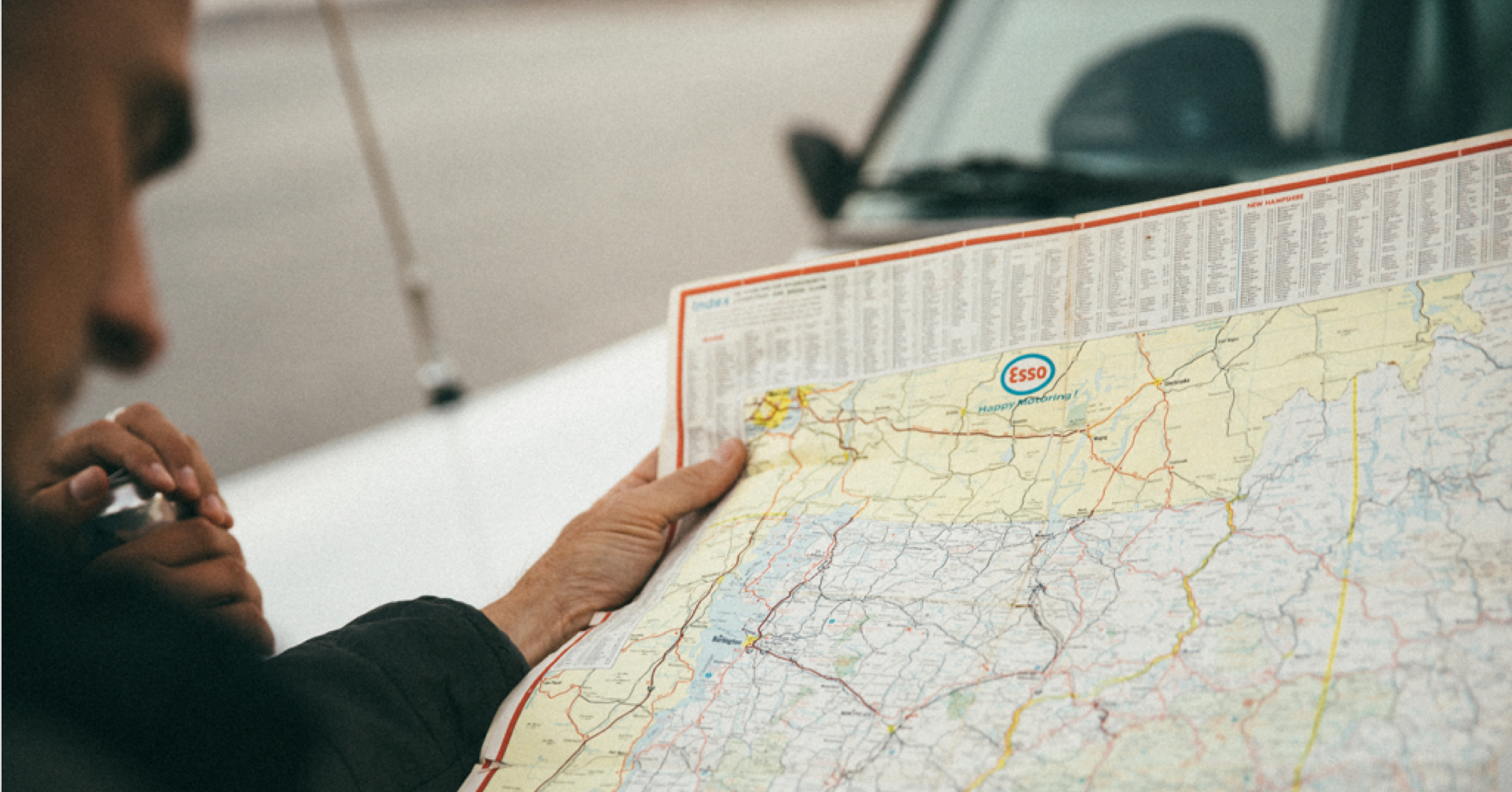 Is Ironman right for me?
Joining IRONMAN and participating in a study can help in many ways. It helps us all understand more about your particular type of prostate cancer and your overall health journey. Sometimes, this leads to better treatments and even a cure. It's not 100% guaranteed that a registry will solve any health problem today – but they might help other people in the future.
Eligibility
You may be eligible to participate if you have the following types of prostate cancer:
Metastatic Hormone Sensitive Prostate Cancer (mHSPC): if your cancer has spread to other parts of the body, you have not received hormonal therapy called androgen deprivation therapy (ADT), or you have received ADT for a short amount of time.
Castration Resistant Prostate Cancer (CRPC): if your cancer is growing despite having a low testosterone level from treatments in the past.
Prostate cancer patients with mixed histological types may also be eligible to participate in this Registry.
If you're not sure about being eligible, please ask your doctor or healthcare team for support.
Enrolment details we will collect
When you enrol in IRONMAN, you'll need to complete an "informed consent" form and we will collect the following information.
This form covers your:
Personal health information
Release of your medical questionnaires
Collection of blood samples
Completed surveys.
Before signing anything, you'll be able to ask any questions you'd like. Once you've agreed to the terms, you'll get a copy of your signed forms to keep safe. Research staff will be there to explain the process in detail, and help you along the way. Be sure to bring up any concerns you have.
Provide full contact information for yourself as well as someone close to you (like a close family member or friend). This is so staff are able to get in touch when necessary.
Keep informed
IRONMAN is the largest registry of its kind for advanced prostate cancer. There will be ongoing updates about its progress from doctors and researchers - and we'd like to make sure you get them all.
If you are interested in participating in the study but IRONMAN is not in an area where you live, leave your details so we can let you know if the project will open near you.